QUALITY CONFIRMED BY CERTIFICATES
We aim for recognizing and fulfilling the needs of companies willing to implement solutions that require to be designed and tested.
DOCUMENTATION AND 3D DRAWING
We create legible documentation for our customers, based on proven research procedures, and present them the results of our research in a clear way. The developed model of archiving the solutions we tested allows us to refer to the older implementations in order to modernize or rebuild the already existing solutions. System documentation, records and test objects are appropriately stored.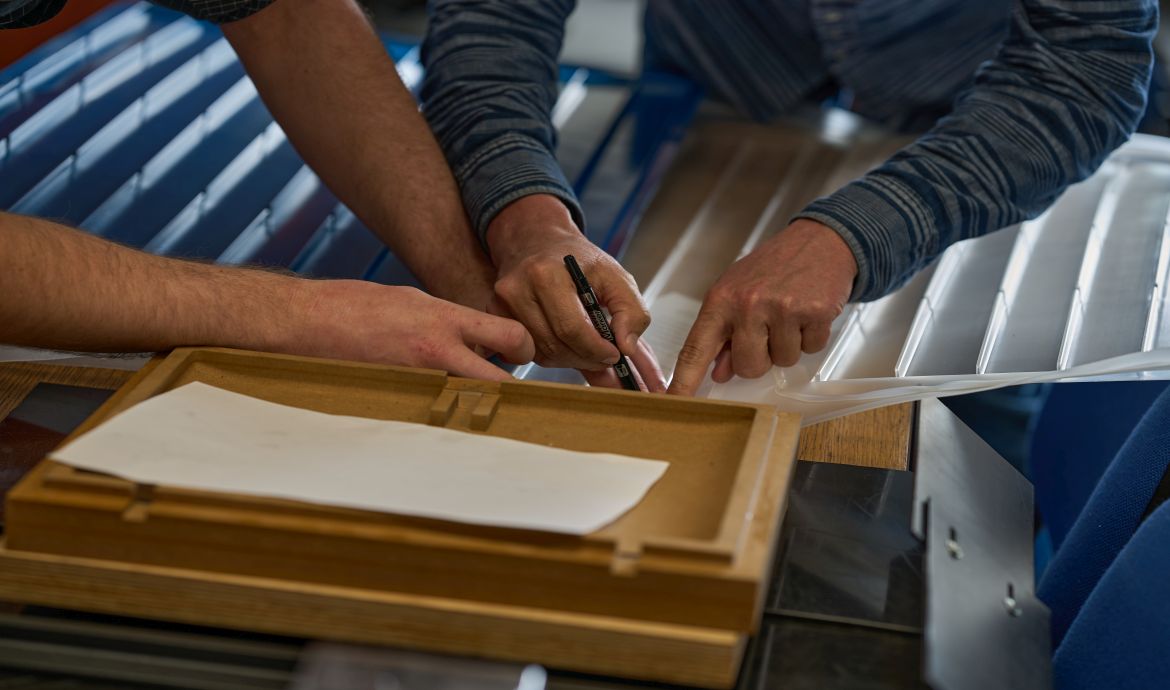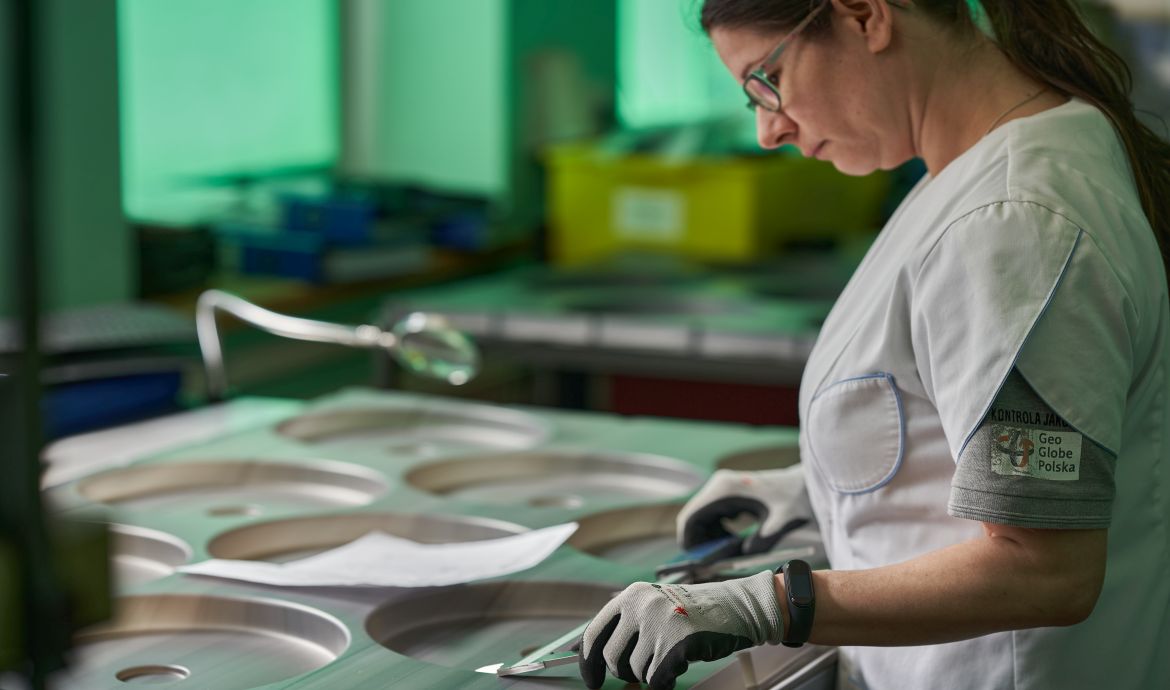 QUALITY INSPECTION AND THE EQUIPMENT FOR TESTING
We rely on professional, reliable equipment, that allows us to unequivocally check the compliance of parameters with the technical documentation and material data sheets. The operations of the Quality Control Department allow us to maintain high quality of produced parts, while our meticulous verification of produced parts guarantees the highest quality of the products.
CERTIFICATES OF QUALITY STANDARDS
Certified Integrated Management System, compliant with ISO 9001 and ISO 1401 standards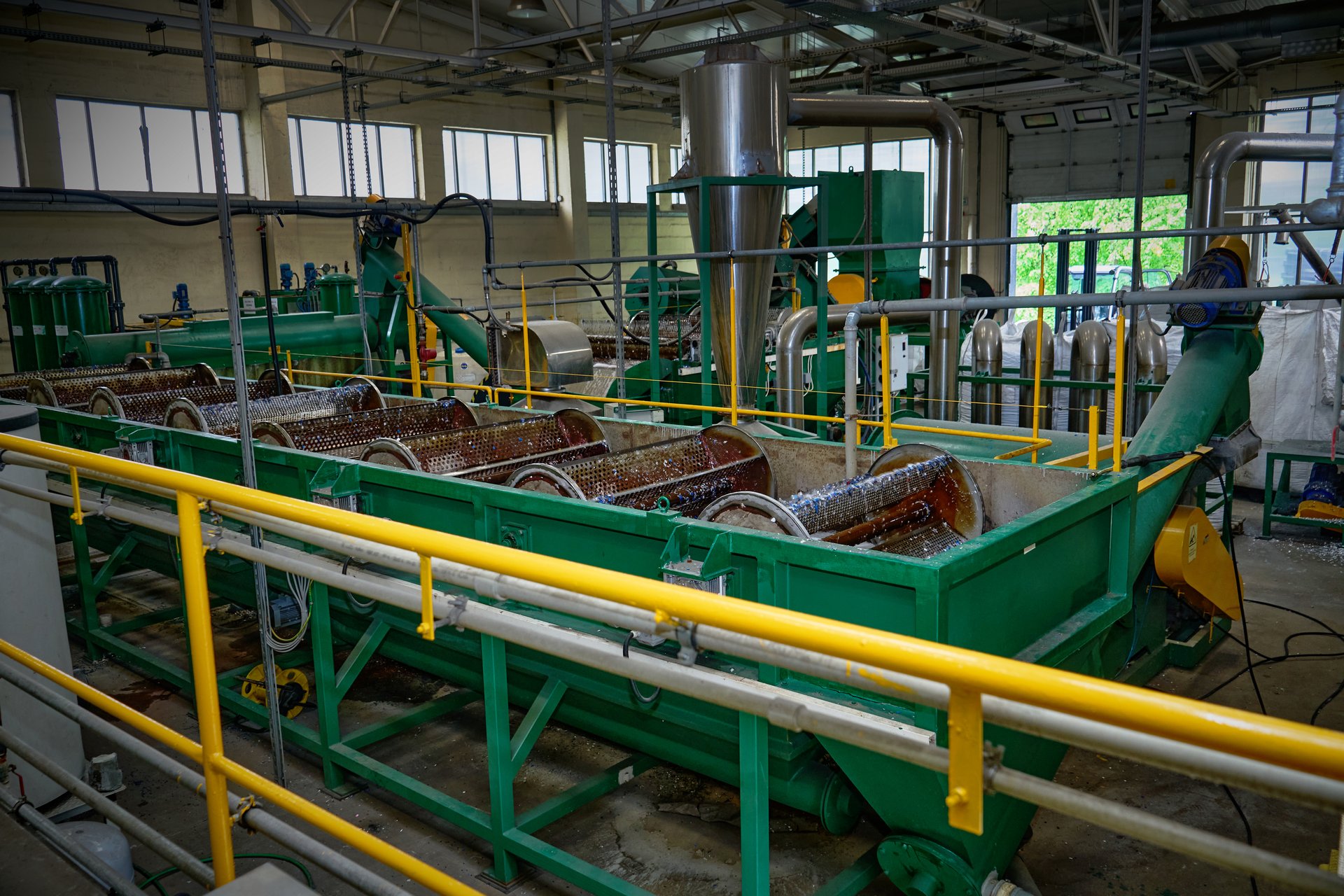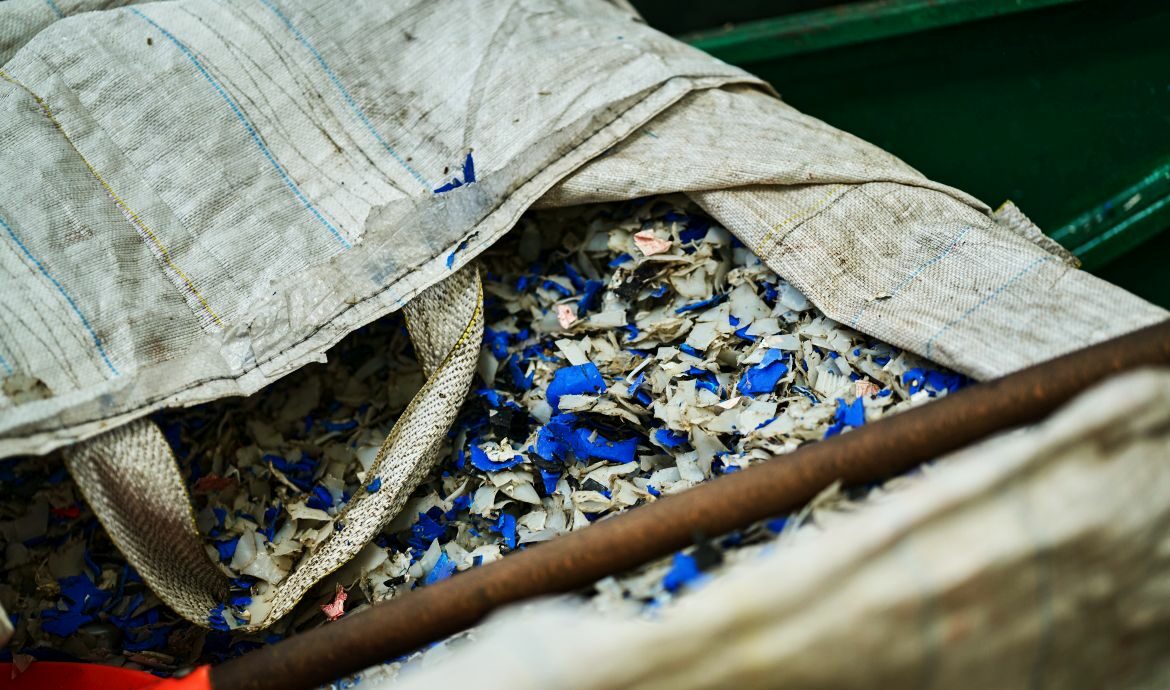 People, their experience and commitment to their work are our overriding value. Our mission is to co-create products with our business partners, for the most demanding customers. Our goal is to meet the expectations of our customers, develop vacuum thermoforming technology and constantly improve.