Two generations of owners. Nearly 30 years of experience and a continuous development.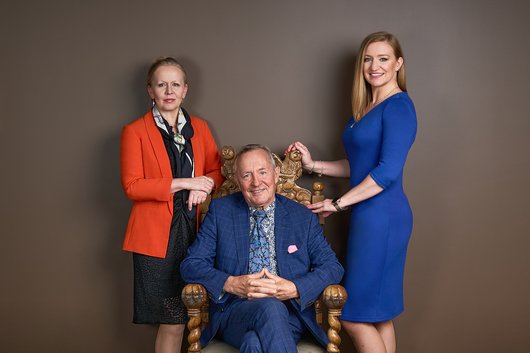 In 1993, Zbigniew Kruk set up a joint-venture with a German partner to fully take over the company and, together with his daughters – Dobrochna Kochańska and Agnieszka Kruk – create a family company, with its goal to provide solutions based on a production that utilises the vacuum thermoforming technology.
In 2003, after purchasing the MIPLAST Sp. z o.o. – former Scientific and Experimental Station Nitron S.A., along with it's all facilities, the production was moved from Katowice to Mikołów, where the machinery park and facilities for production, processing and assembly are being constantly developed and expanded.
As a result of the development and two years of advanced research, carried out in our own laboratory, our flagship product was introduced to the market – the GEOMAXX (R) geocells. The offer of new solutions for industries such as construction, infrastructure, landscape architecture is still being developed.
In line with the ​​"zero waste" concept – keeping in mind the natural environment – we process waste from the parts we produce, using our own recycling line
Family run business, being managed by two generations of owners.
We have set ourselves the goal of offering made to measure solutions to meet our customers' needs. We are characterized by fast and efficient sales, thanks to an individual approach to each customer. We also maintain the highest quality standards, thanks to our own laboratory and by operating based on the global standards, with the constant support of the ISO 9001 and ISO 14001 that we are certified to since 2005. Customers greatly appreciate the high level of our services and products.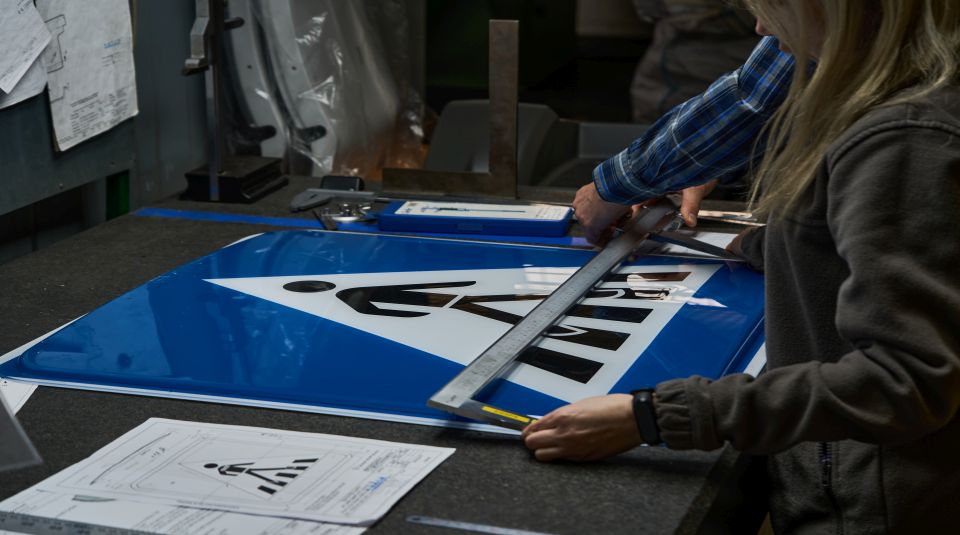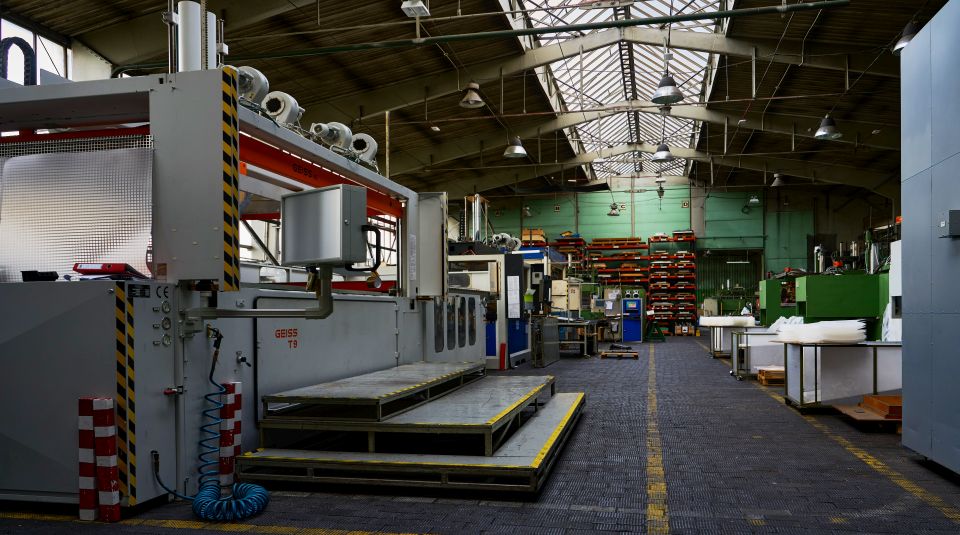 We have, among others, over a dozen vacuum thermoforming machines (including one of the most modern one – the Twin Sheet type) and CNC milling machines. The in-house production of molds and mechanical processing of finished elements on CNC milling machines makes us independent from sub-suppliers. Our own recycling line allows us to obtain the raw material from which – by extrusion – we make ABS and HDPE sheets ourselves, for some of our customers' needs. We also offer regrind material for sale.
In addition to providing dedicated solutions, we also have a range of our own products. These include: GEOCELLS (geosynthetics for substrate strengthening, soil stabilization), PROTECTION AND GUIDING FENCES (fences – protective barriers for herpetofauna, helping to protect small animals at the roads), TRÓJPAK (TRIPACK) CONTAINERS (returnable packaging system for logistics), EKO-LAMP CONTAINERS (ecological containers for storing and transportation of used fluorescent lamps and high-pressure lamps).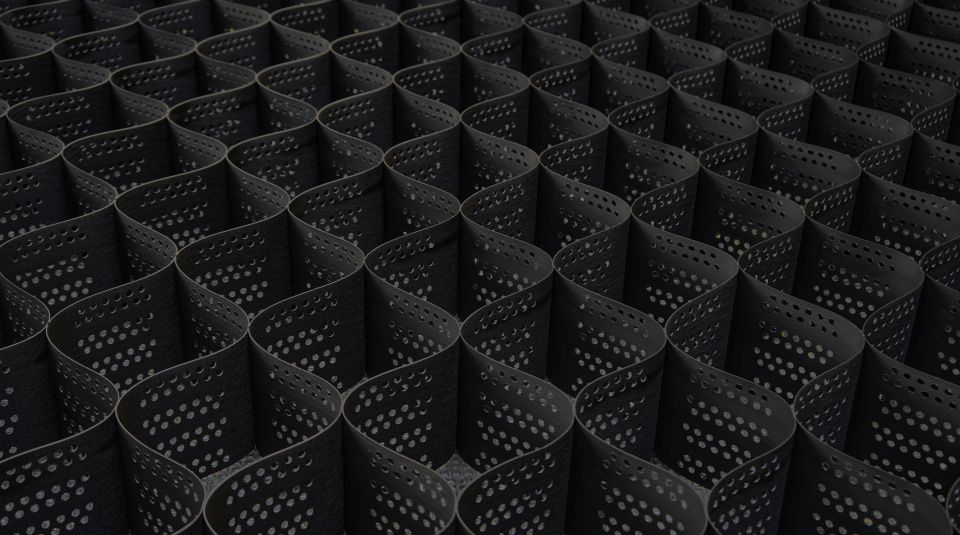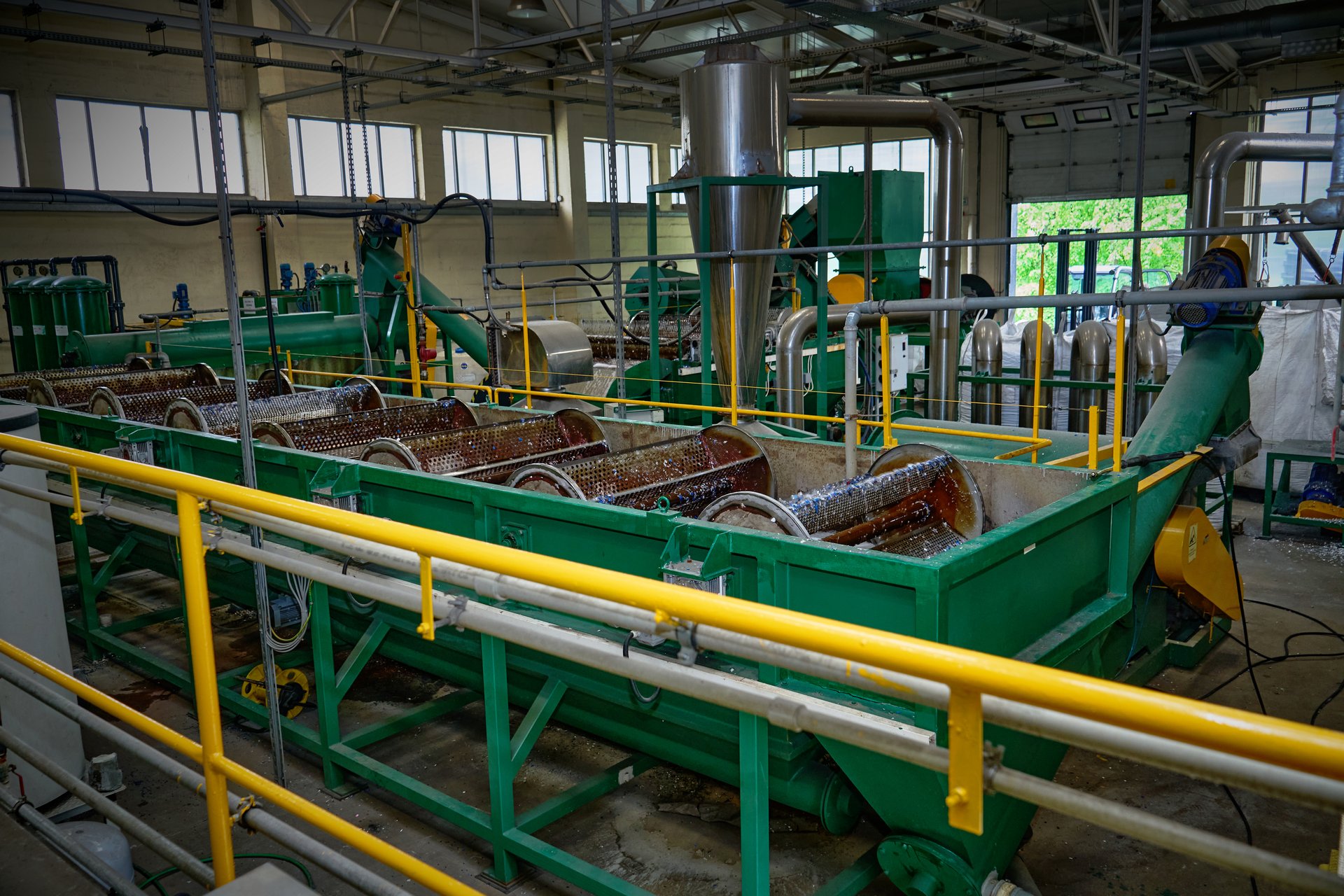 It is important to us to care of the natural environment, which is why an appropriate machine park, which includes, among others: plastic grinders and our own recycling line, allows us to process the waste arising from our manufactured parts and reuse it, either by ourselves or by our customers. Thanks to that process, we operate in the spirit of the "zero waste" concept.